Through Pollux, you can work as a temporary worker with employers in different industries. Which branch that is, what kind of work and for how long varies per employer. And, of course, it also depends on what you want. We always try to find a good match for you and for the employer. From temporary holiday work to permanent, long-term jobs and everything in between.
Your salary
Naturally, you are curious to know what you will earn. This depends on several things. The type of work, your experience and your age. We pay your salary every 4 weeks and in the first month you can get a weekly advance.
Your payslips and annual statements can be found in our employee portal. You will be given access to them as soon as you start. You will receive all the information you need in a welcome e-mail. This includes, for example, an explanation of your payslip. This can be quite difficult, so if you don't understand it, we will be happy to answer your questions.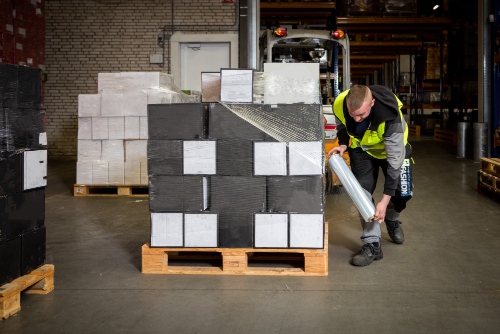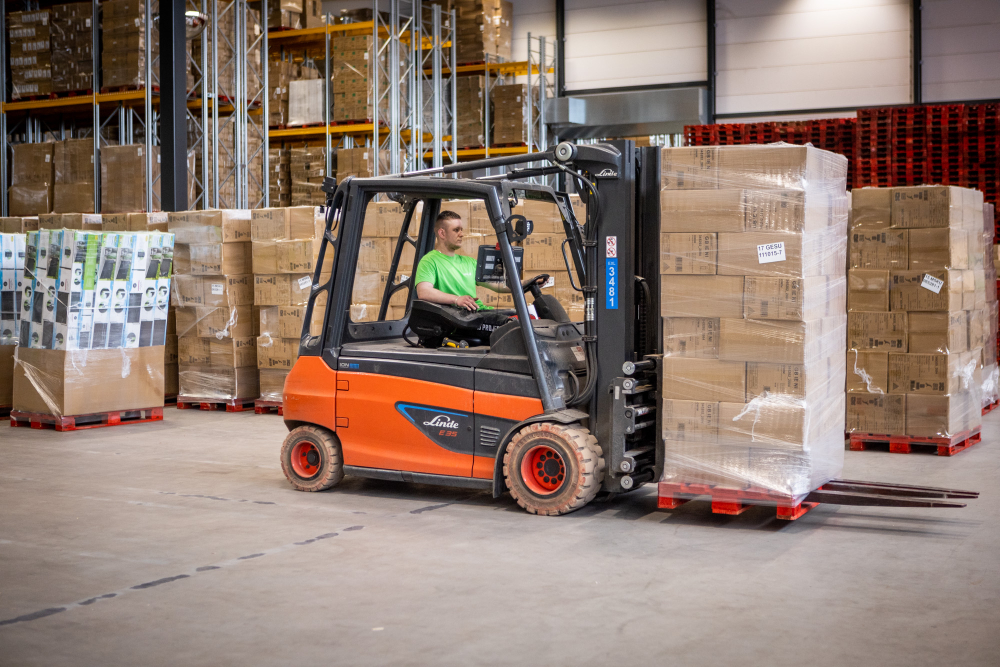 Training
We like to actively contribute to your development. Because it is important that you get the chance to realise your personal goals and ambitions.