No-nonsense
Understandable for everyone
You are central
Appreciation must be palpable
Boundless and groundbreaking
Thinking in opportunities and moving forward
A job that fits what you want and what you can do. That's what we can help you with. Thousands of job seekers have gone before you. For work in logistics, production, engineering and hospitality, among others. From forklift driver to logistics employee or warehouse worker. And from operator to cleaner or food production worker. Let's discover the possibilities together. Apply directly to one of our vacancies or send an open application. With our job alert you are immediately informed of new suitable vacancies.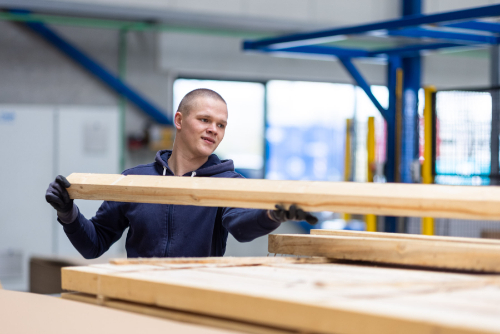 This is how working through temp agency Pollux works
Through Pollux, you can work as a temp with employers in different industries. Which industry that is, what kind of work and for how long varies per employer.
Good housing contributes to your well-being
We attach great importance to the well-being of our employees. Because with a good work-life balance, you are better at your job. Housing is a precondition in that context.


24/7 accessibility to make you feel at home
You get all the guidance you want. We answer your questions and help you with practical matters. Your contact person visits your housing and/or work location every week. This way we make sure you feel at home as much as possible. And is there something you can't figure out? Let us know, we are available to you 24/7 (outside office hours only for emergencies).
Appropriate transportation to and from the workplace
Good and reliable transportation to and from the work location is important to us. That is why we have reliable bicycles and an extensive fleet of modern well-maintained 4- to 9-passenger vehicles.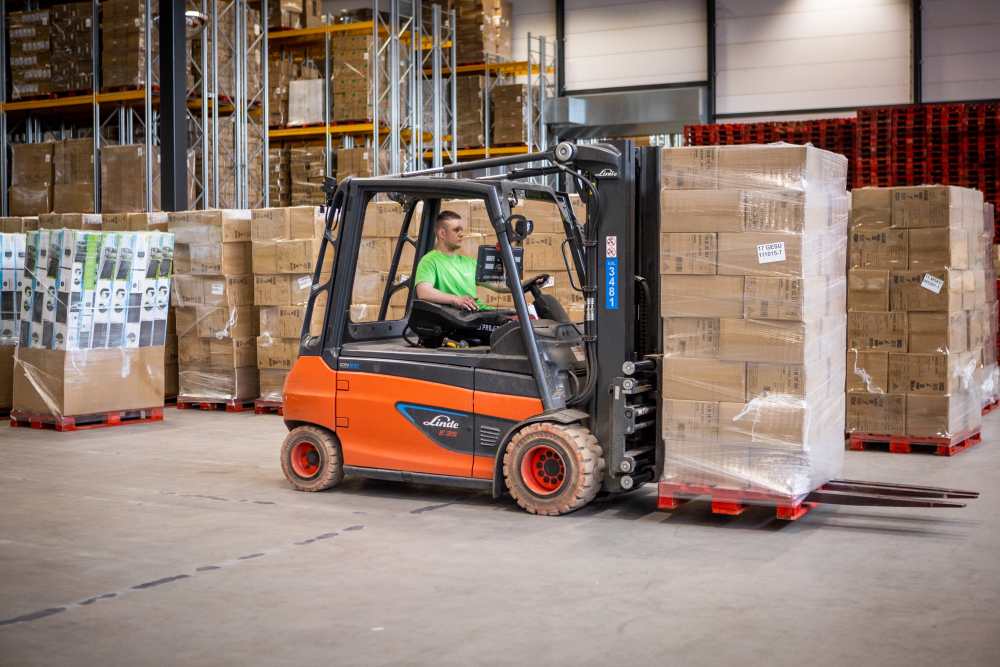 Developing yourself with our courses
We like to actively contribute to your development. Because it is important that you have the opportunity to realize your personal goals and ambitions.
Always the right employee(s)
Moving fast when we need to, thinking along where we can
Reliable partner since 2005